Your Partner for filling vacancies with IT-Experts!
As your Partner for high quality IT Staff Consulting we are spezialiced in filling vacancies with experts for .NET, Java and programming hardware – from developers up to managers.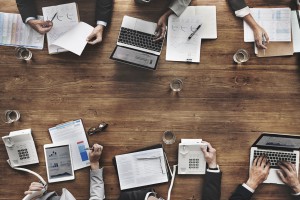 Our Services for Employers
Dau International specializes in IT recruitment and staffing solutions for companies of all sizes. Through our profound networks, industry knowledge and geographical understanding we can provide you with the best possible candidate for your IT job vacancy.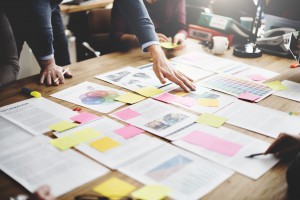 Our Services for Candidates
Are you looking for a new career chance? We will choose the optimal Jobs for you and guide you thru the whole process of your application.