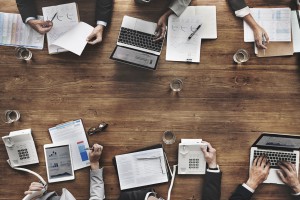 Our Services for Employers
Dau International specializes in IT recruitment and staffing solutions for companies of all sizes. Through our profound networks, industry knowledge and geographical understanding we can provide you with the best possible candidate for your IT job vacancy.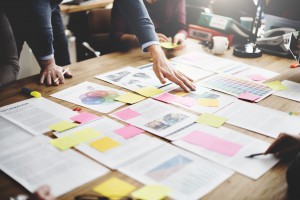 Our Services for Candidates
Are you ready to find your next dream job? We will find the optimal jobs for you and your talents, and assist you every step of the way to get you there.